Holiday Season is HERE! Make it a Sweet Bamboo gift this year!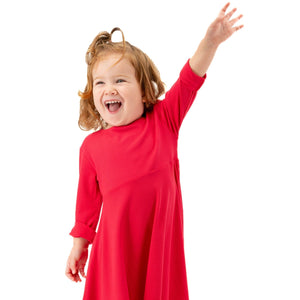 Sitewide
25% OFF
Holiday Sale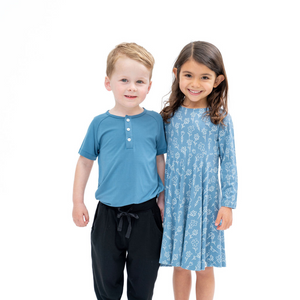 Sitewide
B2G1 Free
Great Gifts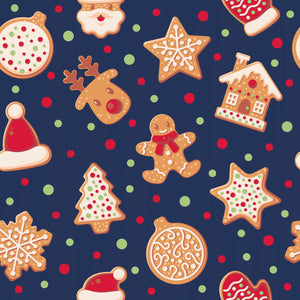 Shop Our Most Popular Styles
'Best in Class' clothing for those you LOVE. Gentle on skin and the earth. Durable, machine washable, pill resistant, and totally tagless.
Perfect Fit
Convertible Romper
Buttery Soft EcoLux Fabric
Our customers' favorite style! The convertible romper is a perfect one-piece outfit that keeps your little one cozy and makes diaper changing a breeze.
Shop Rompers
Now Live
New! Jogger Sets
Signature Luxaboo Fabric
A new release of our "customer favorite" jogger sets are now fully stocked for some seasonal fun!
Shop Now
Shrink Resistant. Thick Plush Fabric. Machine Washable
As Seen In
Swirly & Twirly
Amazing Dress Collection
Dresses she will want to wear on the daily!
Kids love comfort. They need clothing that supports their active lifestyle. We deliver both comfort & style for our mini fashionistas.
Shop our Dresses
Every garment is made with our handcrafted EcoLux and Luxaboo fabric. Silky-soft, eco-friendly, durable fabric designed for little lifestyles. Nothing compares to Sweet Bamboo fabric.
New Products
Bath Time
Our Hooded Bath Towels and Washcloths are the best shower gifts. Made with 2 layers of our plush, Luxaboo French Terry fabric.
Shop Bath
Hear What Our Families Have to Say
★★★★★

Duvet and Sheets

"My son has Autism and hasn't slept through the night in years. I bought this bedding as the description said weighted. I'm crying as I write this because for the third night in a row, my handsome, sweet boy has slept through the night."

Leslie

San Diego, CA
★★★★★

Ribbed Pajamas

"I'm sure I've said it before- but my kids wear solid ribbed Jammie tops in the winter for undershirts! Some days they are in SB all day, everyday.. and they like it that way! And here is big brother in hot air balloons! This is a new favorite print too!!!"


Keely

Los Angeles, CA
★★★★★

Summer Pajamas

"So obsessed with our latest order. Don't think I'm ever buying another bamboo brand, I've tried so many and NONE compare. Thanks for making such an amazing product!"

Lindsay L.

Houston, TX
★★★★★

Big Kid Blanket

"My first blanket purchase from Sweet Bamboo & I LOVE it, so does my toddler. It's cozy, warm, and the perfect size for a 1st blanket. She chooses it over another popular bamboo brand blanket every single time!"



Ness

Chicago, IL
★★★★★

Big Kid Pajamas

"These are the BEST pajamas! So soft and durable. MY kids love them. This is all I buy for all my gifts to nieces and nephews."

Sarah H

Vista, CA
★★★★★

Summer Boho Dress

"I can't get over how cute these dresses are! The fabric is so soft, yet thick and substantial. Amazing quality!"

Dory

Brooklyn, NY
★★★★★

Swirly Girl Dress

"My daughter has been asking for nightgowns for sometime now and I could never find anything soft let alone eco friendly, until I found Sweet Bamboo. My daughter absolutely LOVES her new night gowns. ❤️ They're so soft, comfy, amazing quality and beautiful!"

Sara M

Bismark, ND
Why choose Sweet Bamboo?
• Anti-microbial
• Silky-soft
• Flexible for little lifestyles
• Safe for sensitive skin
• Tagless labels for total comfort
• Eco-friendly
• Pill resistant
• Non-shrinking
• Machine washable
• Dryer safe
Learn more
Enjoy weekly product releases and access exclusive sales events.